Who We Are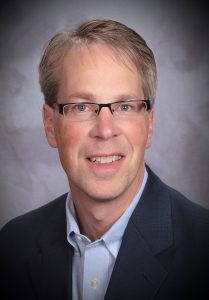 Gavin Raphael
Principal
Mr. Raphael joined Light & Raphael in 2014 as a Principal. Mr. Raphael has over 20 years' experience in the financial services industry, where he worked in mergers and acquisitions, research, strategic planning and financial analysis. During his over 20 years in corporate America, he worked at several companies, including: Wachovia Securities, Philip Morris International and Rohm and Haas Chemical Company. Mr. Raphael possesses a B.S. in Business Administration from the University of Vermont and an MBA in Finance and Strategy from the Wharton School at the University of Pennsylvania. He is also actively involved in the community, having served as Board President for the Sabot at Stony Point School. Mr. Raphael has also coached boys and girls teams in the local recreational league and has raised funds for Anthem Lemonaid in support of kids with cancer. Additionally, he was an Adjunct Professor in the University of Richmond's Executive MBA Program. Married and the father of three, he enjoys pickleball, traveling and following Queens Park Rangers (QPR) and the Boston Red Sox. He was born and raised in London, England.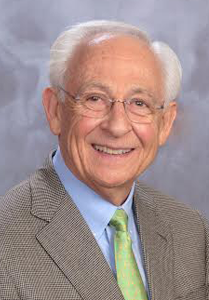 Wayne   Light
Founding Partner / Retired
Mr. Light is the founder of Light-VanAusdall, Inc., the predecessor firm to Light & Raphael, LLC. and has 50 years' experience as a business broker in Richmond, Virginia. During his lengthy career, he has owned many small businesses. He is a licensed real estate broker in the Commonwealth of Virginia.  Mr. Light has a B.S. in General Business Administration from Virginia Commonwealth University. Over the past 30 years, Wayne has served as a board member of over 20 privately-held corporations.